The Grosvener Picture Theatre in Glasgow has had a complete re-vamp. The space now gives off old time, vintage classic movie house vibes with a beautifully modern twist.
Client: The Scotsman Group
Location: Glasgow
Completed: 2022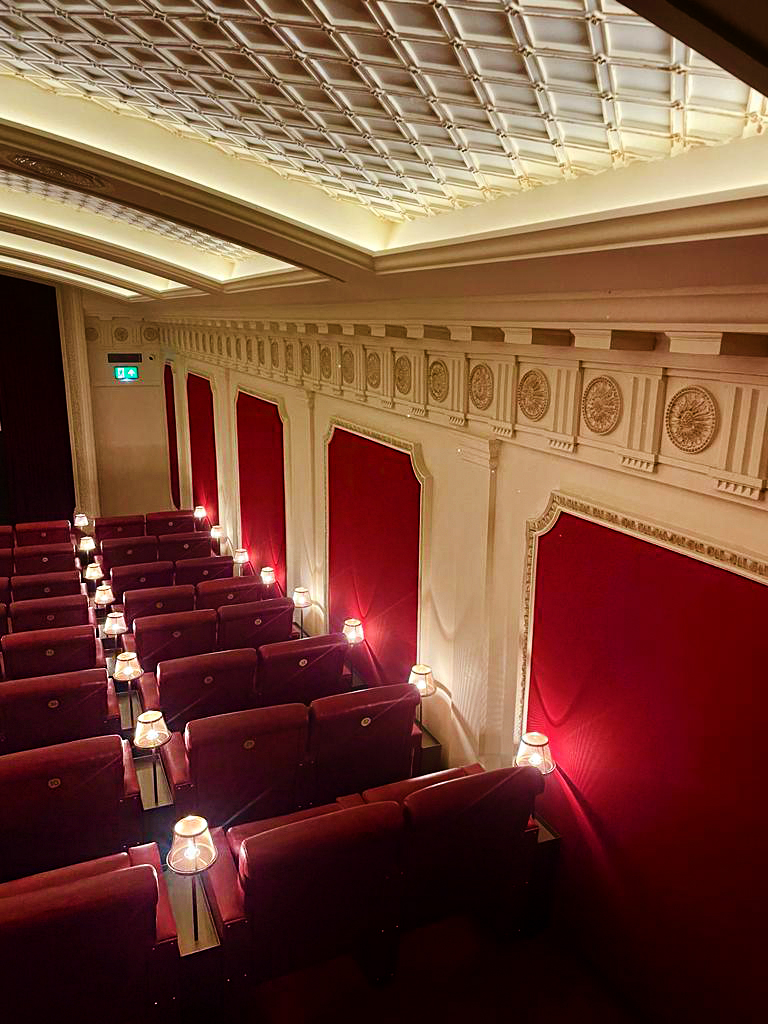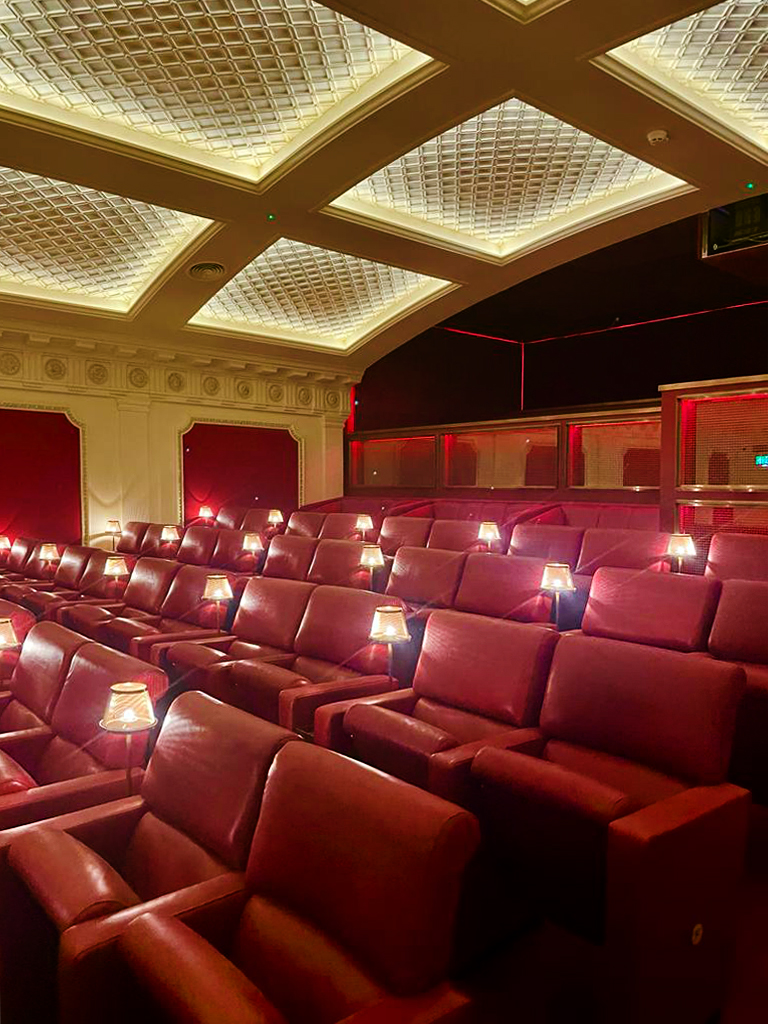 With two screens to complete, this was a large, calculated task that Central took on. As well as the theater seats, we also completed all the wall panels, sofa areas, and entrance to each screen.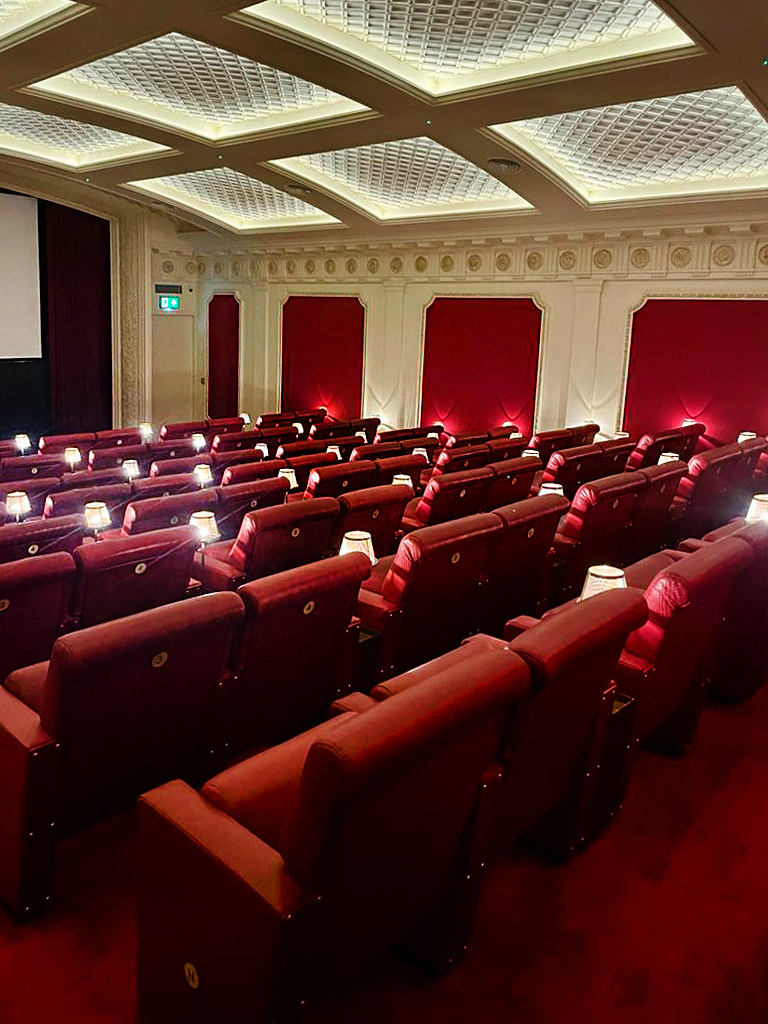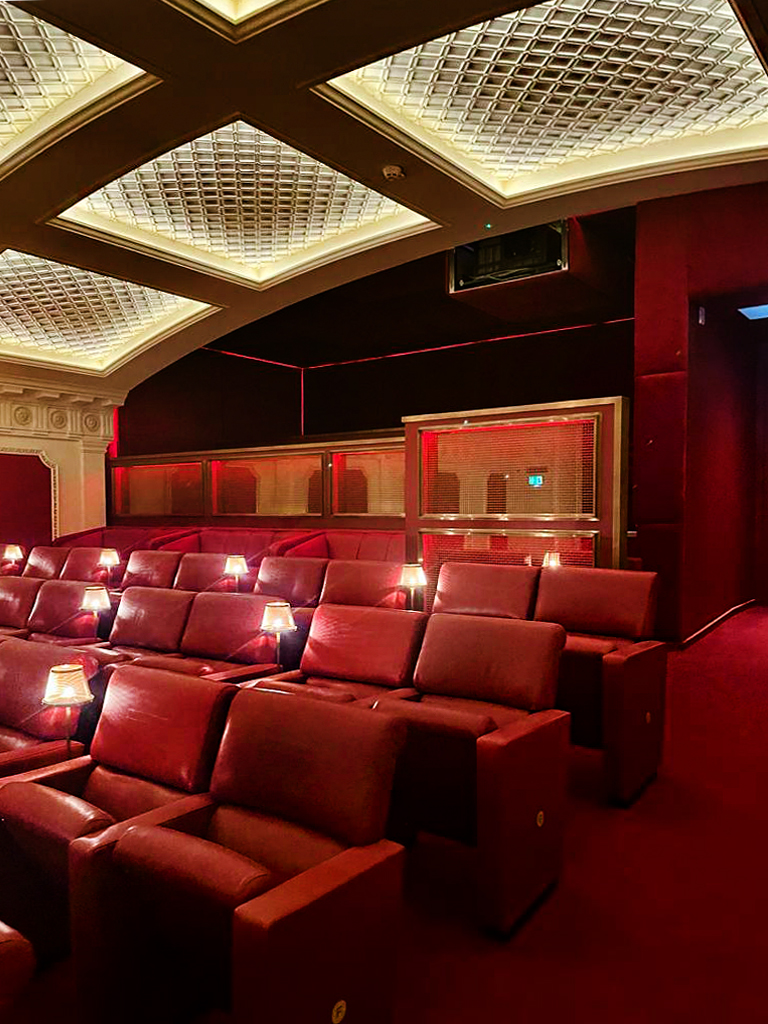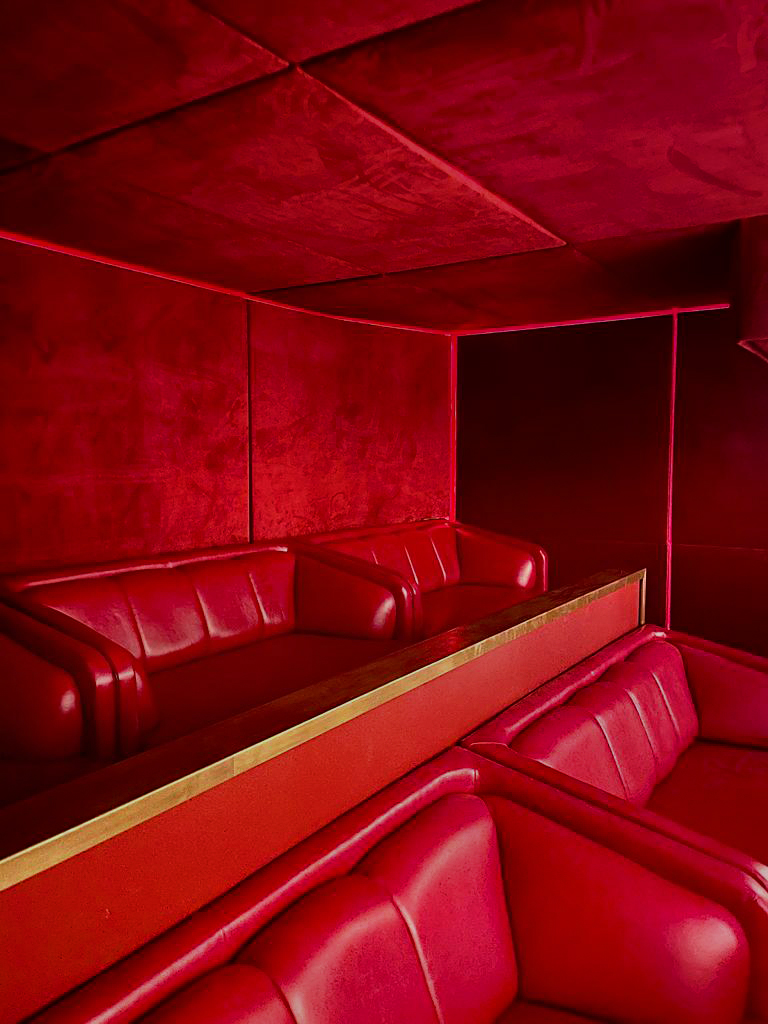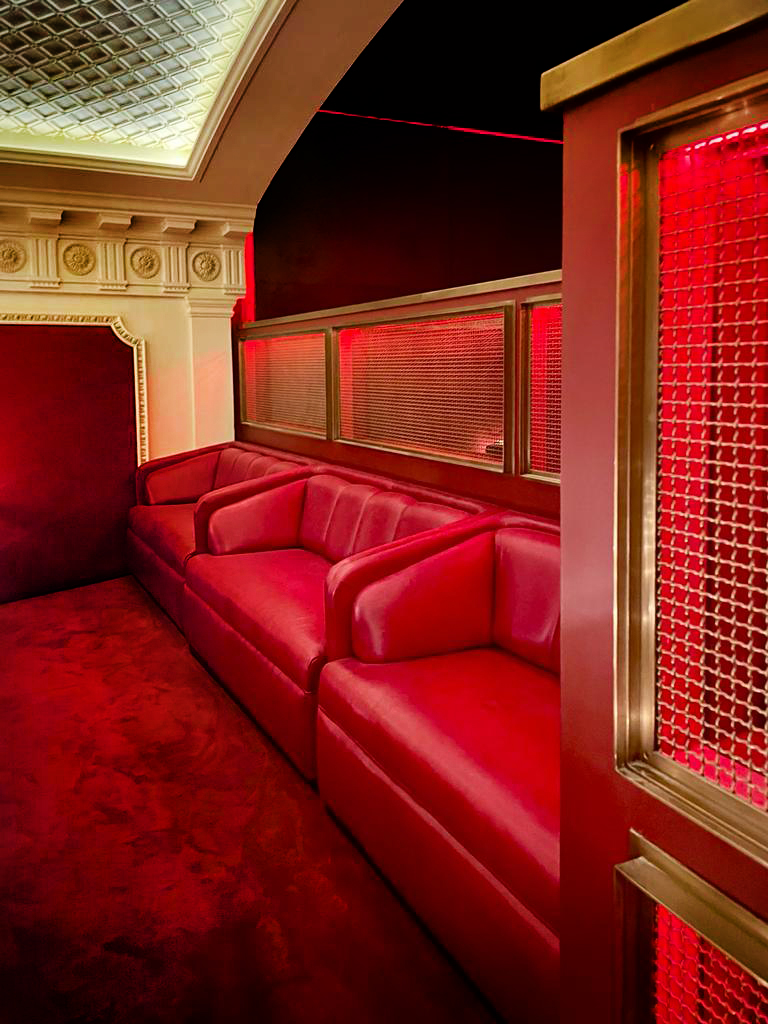 The sofas are for a more VIP seating experience which were manufactured from scratch. Giving off a more spacious and relaxing vibe to the 'seats at the back'.
BELOW: THREE IMAGES OF THE PREVIOUS GROSVENOR PICTURE THEATER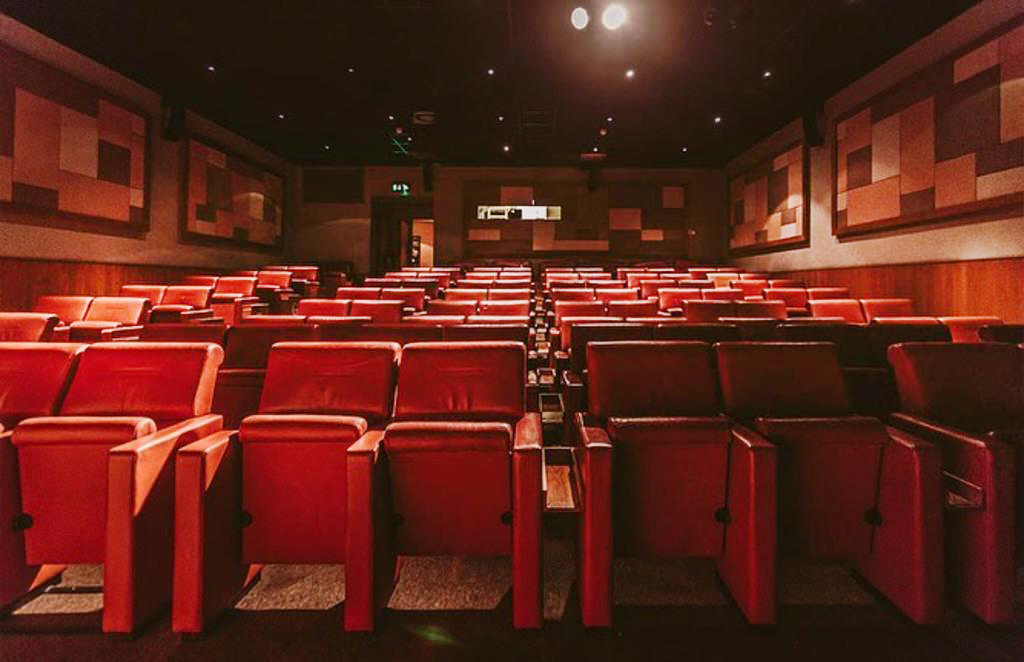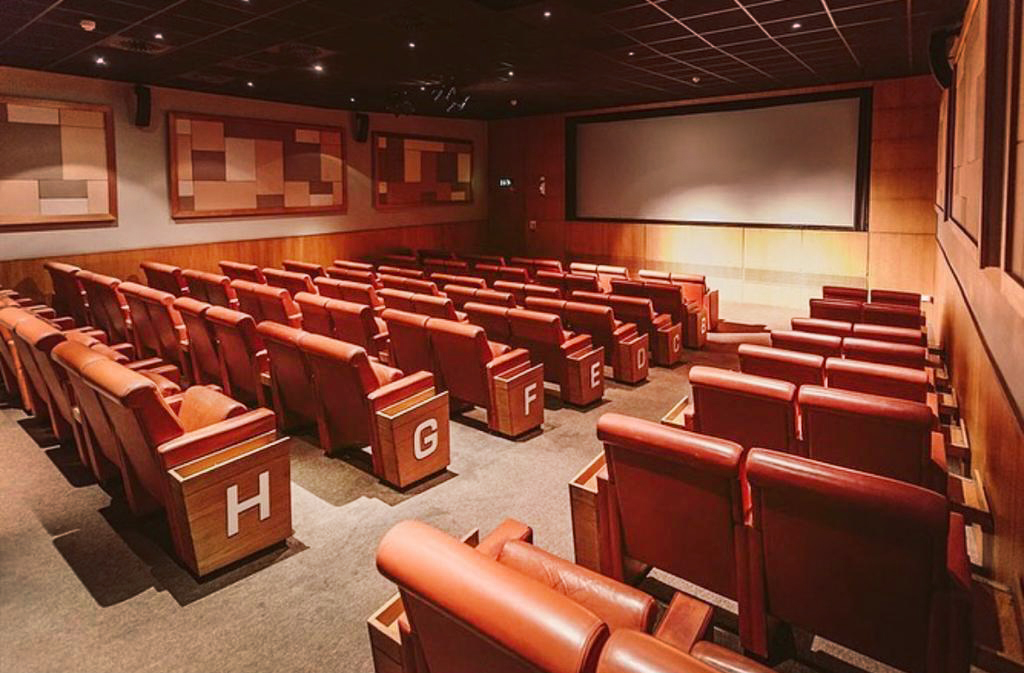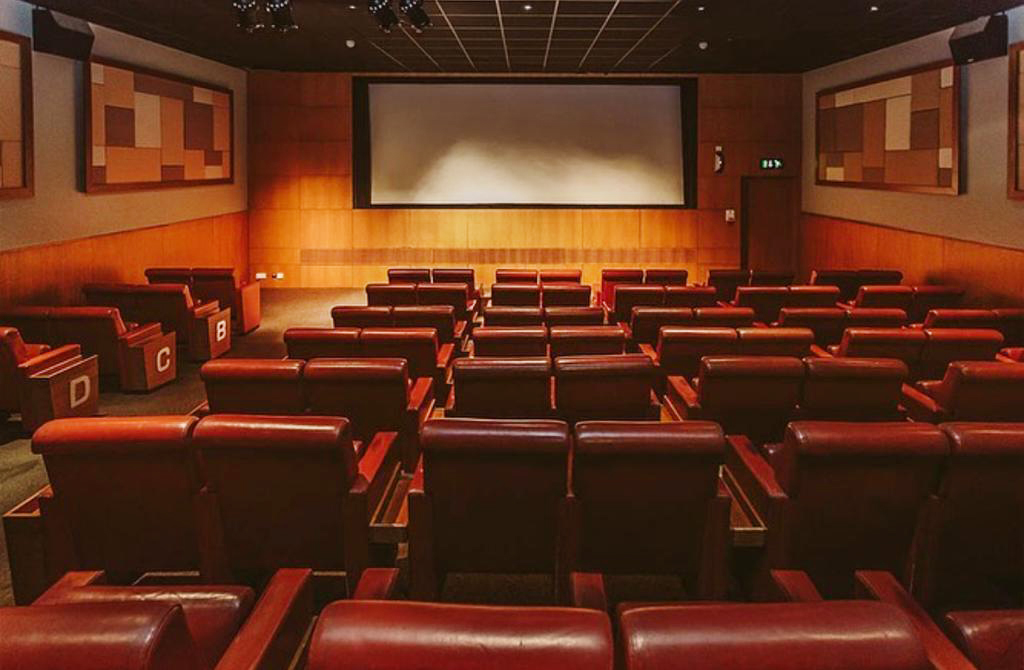 From the three pictures above, you can see such a fantastic change from the existing theater space to the new completed look. It is more designed, more cohesive and gives you the sense of stepping back in time in a good way. With the use of the new ceiling that adds to this feeling, it gives you the grand vintage feel that a space like this should hold!