In Ardnamuchan, there are various seating styles chosen for the finishes. Each style is bespoke to the individual space in which they are situated.
Client: ProConcept
Location: Glasgow
The use of mixed finished wood throughout and rustic doors on the walls for decor gives the space a traditional feel, but the design is elevated by introducing contemporary seating and crisp white linens.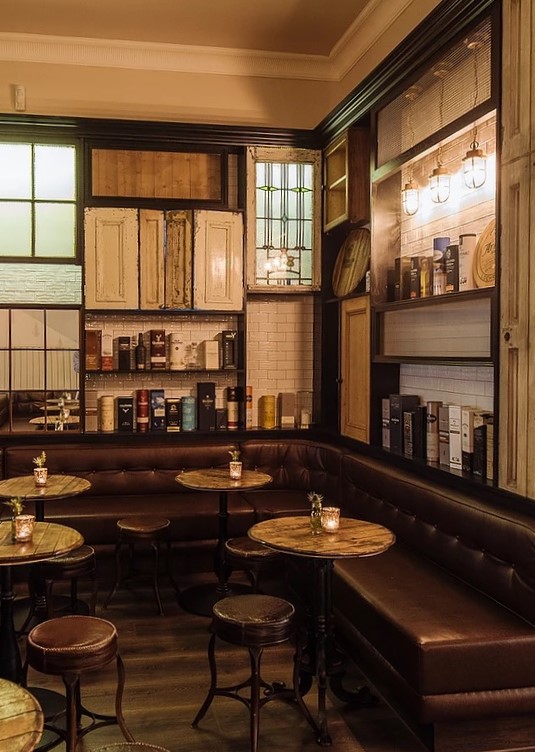 Rejuvenated Charmer by leomard tamer
The Ardnamuchan Scottish Resturant and Bar has been designed traditionally rustic but with a touch of elegance.
Most of the seating has a fluted back finish to it, which keeps things elegant and simple.
The colours chosen blend nicely with the rest of the design to add to it, rather than distract from it.